5 tags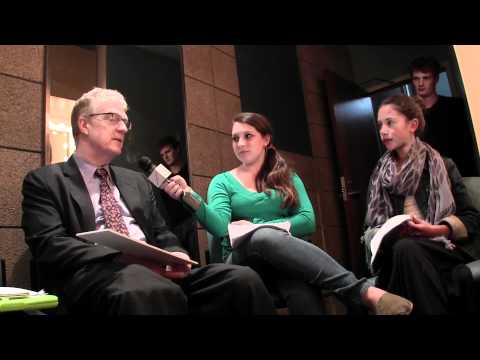 11 tags
3 tags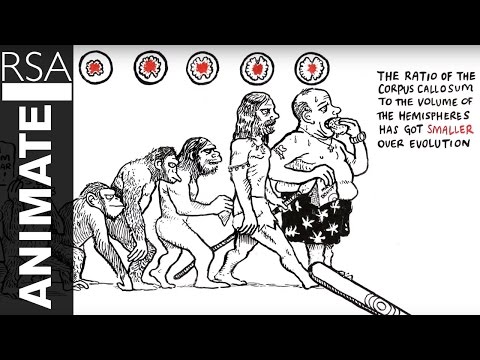 5 tags
David Bohm on Communication
If the meaning of communication is to convey information or knowledge from one person to another, then the essence of communication is 'to make something common'. Dialogue as a special kind of communication, is 'to make something IN common'. Or creating something new together. But in most cases there is a HUGE problem in the exchange of meaning between people. Meanings are similar but not...
5 tags
5 tags
5 tags
10 tags
"The artist is not a person endowed with free will who seeks his own ends, but..."
– Carl Jung
7 tags
"Art is a deception that creates real emotions."
– Marco Tempest, quoting Claude Debussy (via tedquotes)
2 tags
9 tags
"There may be something important to be learned from any other human being. Such..."
– David Bohm in Science, Order and Creativity
4 tags
7 tags
5 tags
6 tags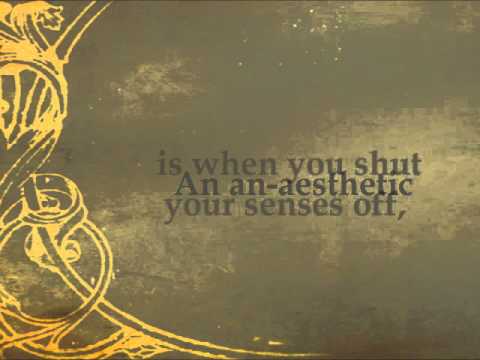 7 tags
6 tags
"Science is organized knowledge. Wisdom is organized life."
– Immanuel Kant
4 tags
"Out of the quarrel with others we make rhetoric; out of the quarrel with..."
– William Butler Yeats
4 tags
3 tags
4 tags
12 tags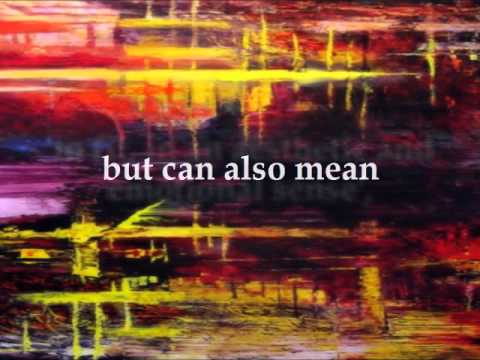 7 tags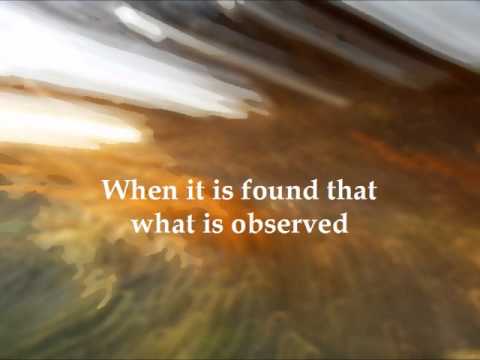 4 tags
"If you understand something in only one way, then you don't really understand it..."
– Marvin Minsky
5 tags
3 tags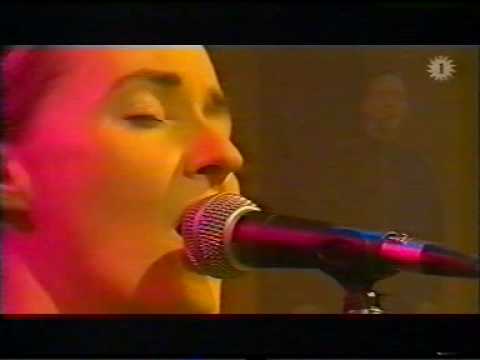 4 tags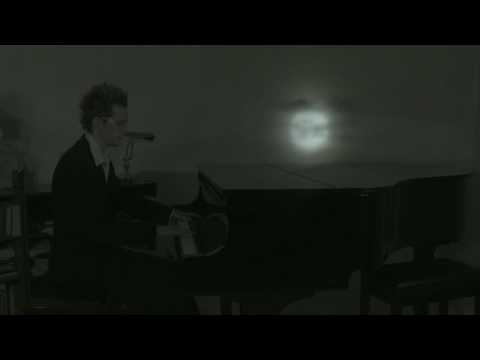 4 tags
6 tags
"All things are subject to interpretation. Whichever interpretation prevails at a..."
– Friedrich Nietzsche 
15 tags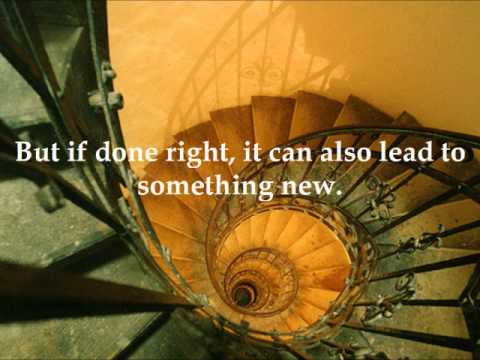 8 tags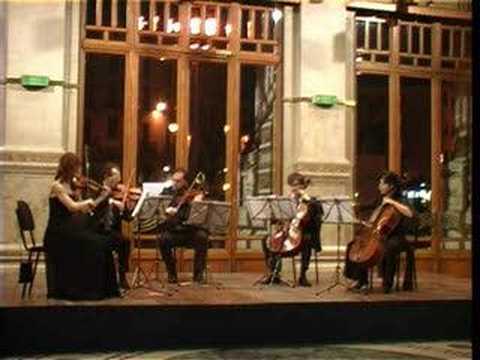 4 tags
"It is impossible for a man to learn what he thinks he already knows."
– Epictetus
6 tags
6 tags
"The state is not something which can be destroyed by a revolution, but is a..."
– Gustav Landauer
6 tags
11 tags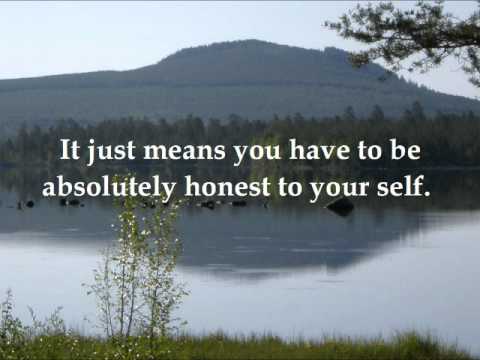 4 tags
5 tags
verretarte: If there were no ideas in conflict, there would be no need for philosophy or for thinking.
14 tags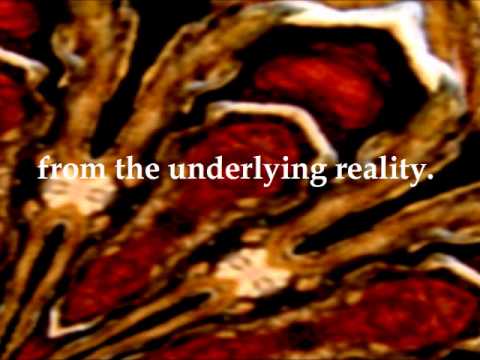 4 tags
10 tags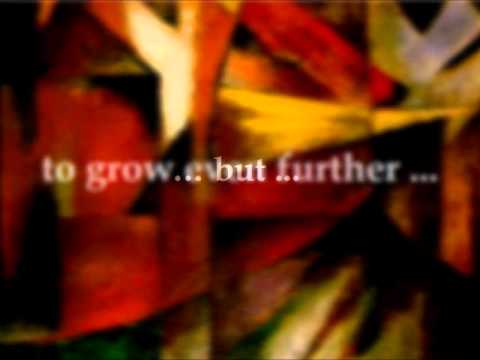 4 tags
10 tags
5 tags
3 tags
When the Melody Takes a Detour, the Science Begins →
"Music is a tool by which we can understand the brain. The science of music really teaches us something fundamental about who we are, why we're here."
4 tags
The Difference between Thinking and Thought
3 tags
3 tags
Ave Maria | Franz Schubert
6 tags
7 tags